SHOP BY CATEGORY
Tempur-Pedic
Tempur-Pedic Mattresses Long Island
Our TEMPUR® products are tested to last so you can enjoy uncompromising quality sleep each night for years to come.
Rigorous testing year after year only expected from a TEMPUR-PEDIC®
Proudly reaching the highest quality standards and certificates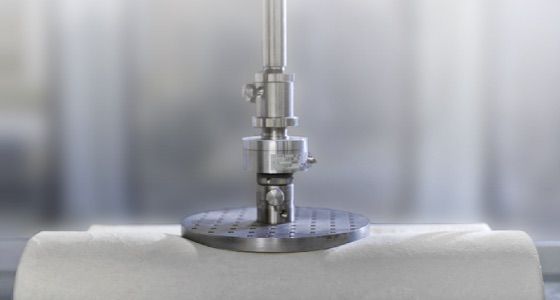 Discovered by NASA
Perfected by us
TEMPUR® was first created by NASA in the 1970's to cushion and support astronauts during lift-off as they journeyed into space. TEMPUR-PEDIC® sleep scientists realized the potential of this revolutionary material and were the very first to introduce this to the world. Since then, we have been making mattresses and pillows with the aim of transforming the sleep of our owners across the globe.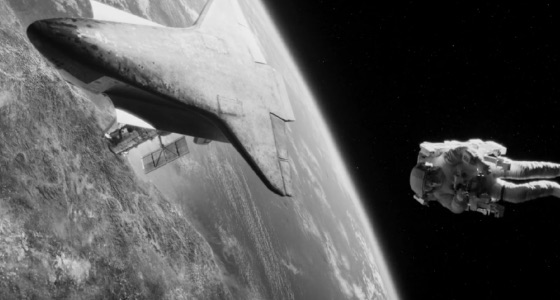 Authentic TEMPUR® Material
There's nothing quite like TEMPUR-PEDIC® Material. The original memory foam, TEMPUR-PEDIC® responds to your body's warmth, shape and weight as it constantly adapts to you, offering you personalized comfort and support, from the moment you lie down until you get up.
Showing all 6 results